Designed to monitor dust particles in data centers, server rooms & cabinets.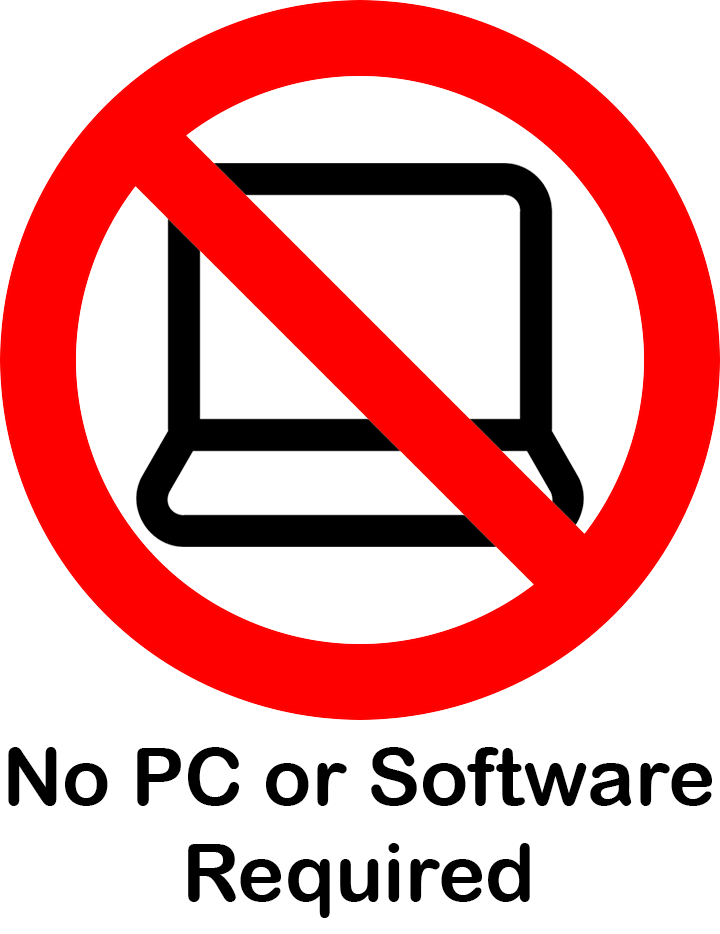 - compact & affordable optical dust sensor made in Japan.
- reports dust density in mg/m³
- range: 0 to 600 μg/m³
- measures total dust density (PM2.5 & PM10 combined)
- sensitivity: 100 μg/m³
- compact plug & play sensor.
- designed for indoor use.
- steel enclosure for non-power sensors. custom color options available.
- industrial grade.
- 0u rack, DIN rail, magnetic or wall mountable sensor.
- plugs into the
base unit
.
- powered by the
base unit
.
- alerts via SNMP Traps, email or
SMS
.
- wired or
optionally wireless
.
- integrates via
Modbus TCP, SNMP
.
- optional MQTT integration - requires a different firmware of the BASE-WIRED.
- Modbus RTU RS-485 hardware versions available for specific sensors enabling direct integration with your own gateway & controllers.
- for other sensors, integrates over RS-485 is available using the optional
Modbus RTU
module.
-
Gas and Thermal Imaging sensors require the optional BASE-FW-SSLS firmware addon to operate.